Fight the banks legally & stop foreclosure on your home!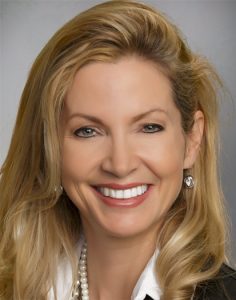 If you're looking at foreclosure on your home, you can bet the bank has a team of attorneys ready to do anything they can to get their hands on your property. You need the same kind of tough team fighting on your side.
I work with attorneys who are ready to fight back for homeowners like you to save your home. They're so dedicated, they're allowing me to give you a $500 credit on their legal services. Get someone in your corner who knows what it takes to fight the banks and who's ready to win for you!
I've been working with homeowners for 16 years—let's get to work and save your home. Start with a FREE consultation, download "10 Surefire Ways to Stop Foreclosure" and claim your $500 discount on legal fees here!
Get a FREE consultation, a FREE download, "10 Surefire Ways to Stop Foreclosure," and a $500 credit toward legal fees!
Stop foreclosure, save your credit & your investment in your home
Stop the stress—let us handle the difficulties while you get on with your life
Work with professionals who understand your situation & who love to win!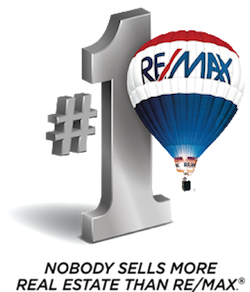 "I just want to thank you so much for helping us. I like everything about your services. I appreciate the fact that you were honest and able to act quickly...Working with you was a really positive experience. I would definitely recommend you to others in similar situations."
- Danny and Melissa Sheffield, Dunstable Place
"Caroline Allison was wonderful to work with. This was an estate sale and she made the process as painless as she could and while dealing with a very difficult buyers agent. I received full ask price and was able to sell the property as is. Allison did a great job!"
 - Cheri A., Retired, Lawngate Drive
"When I met Caroline, I was trying to sell my house on my own, but got frustrated with the process. Caroline assured me that we'd come up with a marketing strategy to get my home sold quickly… From start to finish, it took roughly 60 days. I would recommend using Caroline again!"                                                                  
  - David R., Business Owner, Westview Drive